Off Site Shredding in Fairfax, VA
Fairfax Off Site Shredding Services
Get matched with secure off site shredding services from local Fairfax providers when you call Fairfax Paper Shredding today! Our local experts can provide free quotes and match you with the right service in just minutes.
Simply stated, off-site shredding is the process of picking up materials for destruction from your Fairfax location for delivery to a secure plant. Off site shredding is fully compliant with Virginia and federal privacy laws.
Documents to Consider Shredding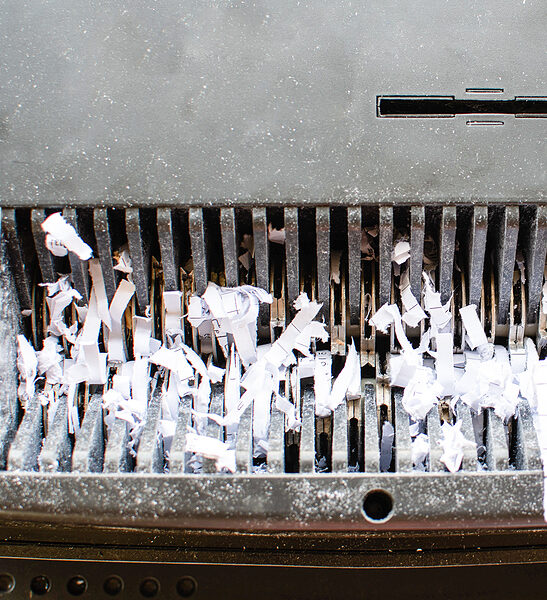 Tax forms
Business records
Human resources files
Medical files and private health information
Government records
Financial statements
Legal documents
Junk mail
Company data
Anything that includes names, addresses, credit card numbers, and/or bank account information.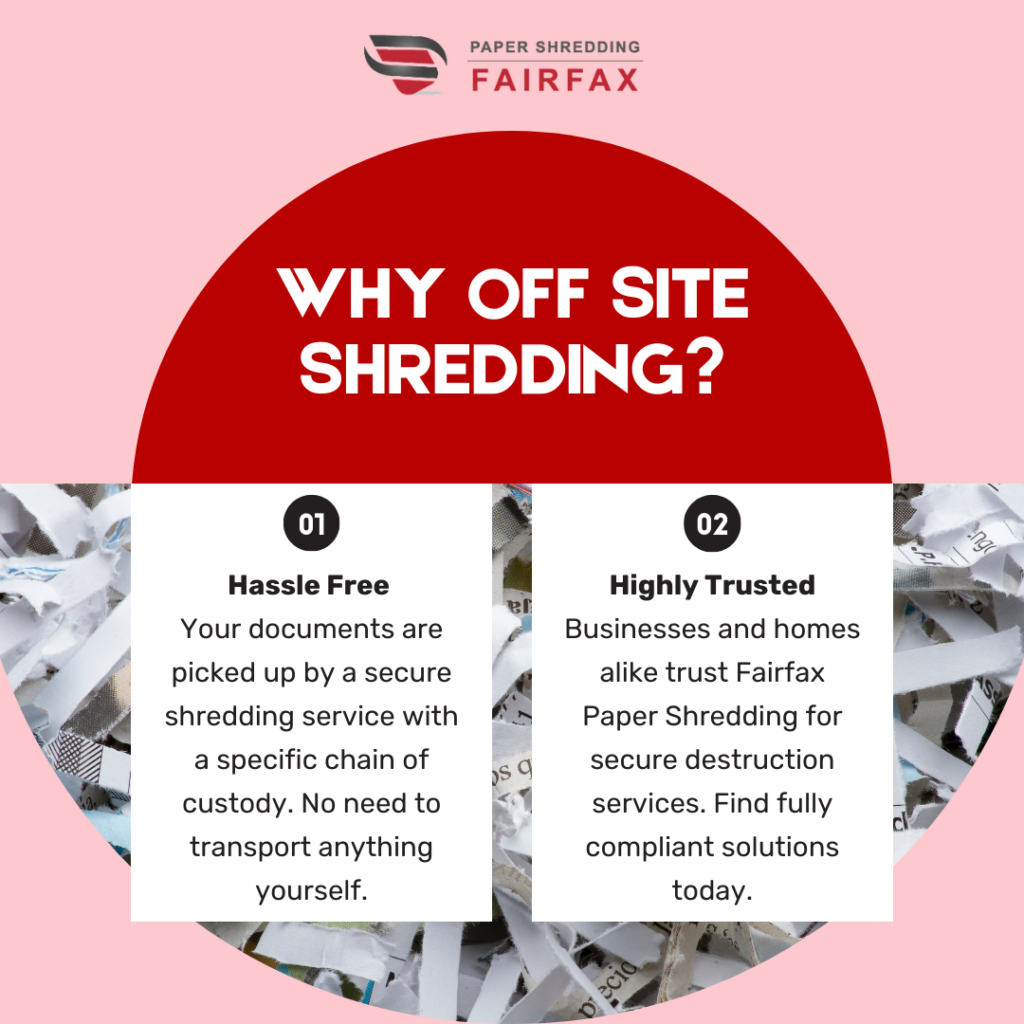 Off Site Shredding Process
Your documents are collected by trained security personnel and loaded into a secure truck. These are guarded until they are delivered to secure Fairfax shredding plant.
The truck is safely transported to a secure shredding plant. At the plant, only authorized personnel comes into contact with your documents.
The paper is shredded, compacted, and recycled into new paper. Your shredded documents are co-mingled, scrambling the pieces thoroughly so that they can't be pieced back together. These industrial shredders are capable of processing over 20,000 pounds of material an hour.
A Certificate of Destruction is provided to you for your records.
Frequently Asked Questions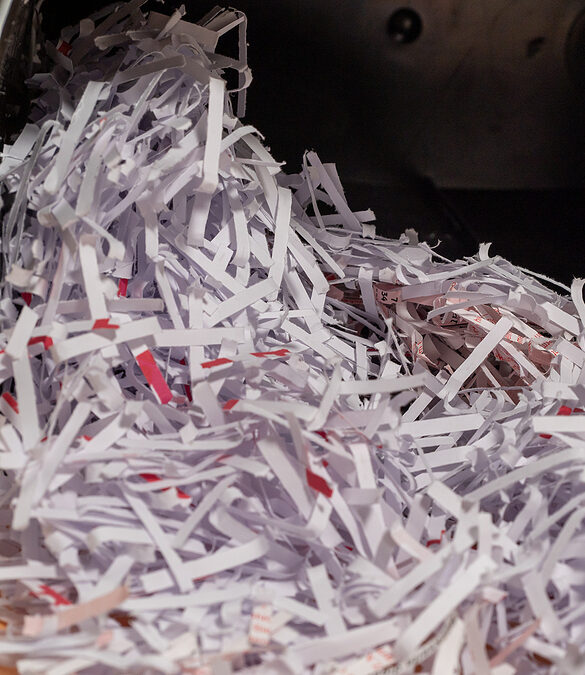 How is off site shredding different from mobile shredding? Off site shredding differs from mobile shredding because the materials are not shredded at your Fairfax location. Instead, they are taken to a nearby compliant facility and destroyed.
What services do you provide other than paper shredding? Fairfax Paper Shredding can help with your entire document management lifecycle, including hard drive destruction, storage, and scanning. Just call our trusted local experts today!
What is a Certificate of Destruction? This document is for your records to prove that your materials have been destroyed. The Certificate of Destruction you receive will contain detailed information about the process, including a certification of the weight of your project and a list of witness signatures. While witnessing the destruction of your documents personally may be preferable, it is also not always necessary because you can be provided with a list of witnesses that watched the destruction of your documents at the secure facility.
Find Shredding Services in Fairfax Today
There are many reasons why a residence or business would choose to shred their documents off-site. Whatever your reason, Fairfax Paper Shredding is here to help. Our partners promptly shred your documents at a secure facility, ensuring your privacy and security.
For cheap, fast, reliable off-site shredding, contact Fairfax Paper Shredding today! Just fill out the form to request a free, no hassle quote, or give us a call at (703) 722-0606.